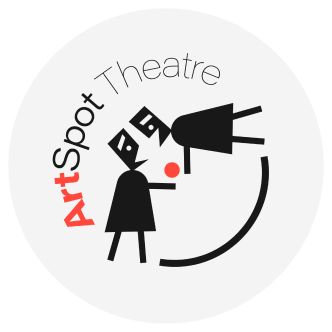 With deep roots in educational theatre and ELT (English Language Teaching), ArtSpot creates and performs original works and adapted classics for young audiences around the world, combining musical theatre, physical comedy, and meaningful stories in its own fresh and distinctive way.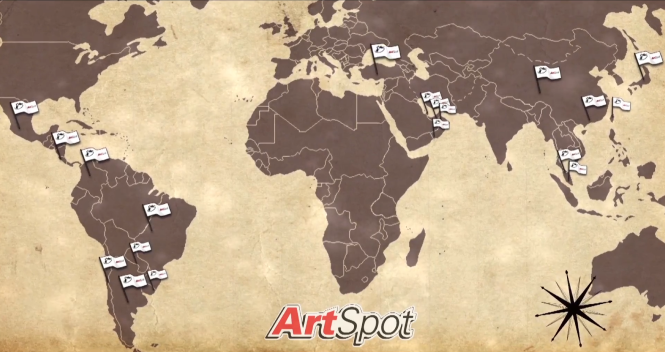 Over the last 25 years, ArtSpot has visited 20 countries, held 7,500 performances and its plays have been watched by 1.8 million students. We get amazing feedback from teachers and students around the world.
«The overall performance of the actors was simply impeccable. The use of specific vocabulary was another highlighting feature that helped the young minds to grasp and understand the cross-curricular links clearly.»
«Students had a lovely time watching the play! My sincere wishes to the dedicated team of ArtSpot whose perseverance and enthusiasm cannot be described in words. I wish them all good luck in future endeavours. Thank you for such an enriching experience» S.K. Gowri – Second in Department, English Primary – The Winchester School, Dubai.
«A wholesome experience, the skills of learning were beautifully co-related like listening, speaking, comprehension etc. Children were engrossed and listening word by word which invoked their listening comprehension and the random guessing sequences in the play helped enhance their critical thinking skills too.»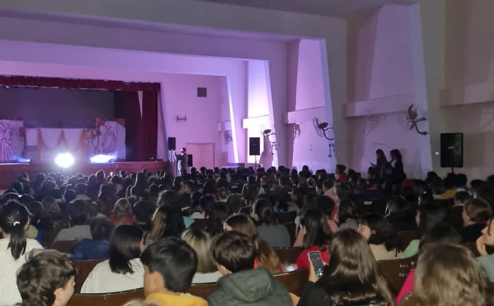 ArtSpot's plays are appropriate for students of all ages. They present various elements that are enjoyable for all students, regardless of the age groupand are supported by a workbook with pre and post in-class activities, music and poster. The activities in the workbook are level-oriented, allowing teachers a more specific approach in class work.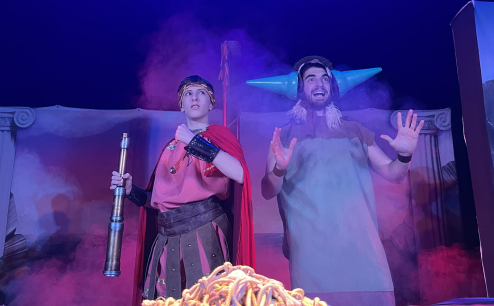 The scenery is designed to be adaptable to different staging areas and ArtSpot carries its own set and professional technical equipment. We also hold a regular schedule of performances at theatres in over 100 cities worldwide.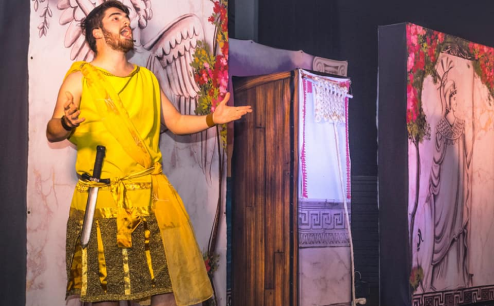 ArtSpot's plays serve as a powerful tool in English language teaching. Beyond ELT, the themes and educational content of the plays correlate with commonmaterial on school curriculum and, combined with the in-class activities, provide high educational value.Enrich your school life and student experience!