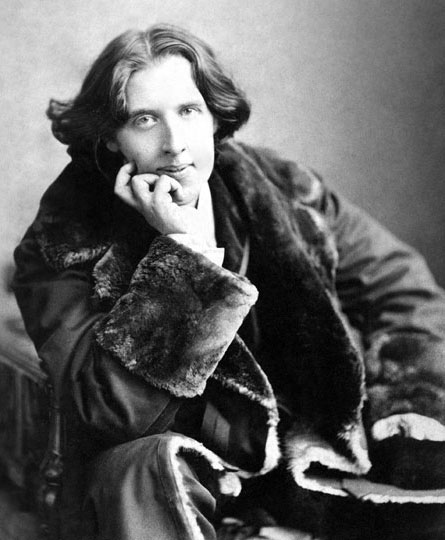 Oscar Fingal O'Flahertie Wills Wilde was born on October 16, 1854, in Dublin, Ireland. His father was Ireland's leading ear and eye surgeon, who also published books on archaeology, folklore, and the satirist Jonathan Swift. His mother, who wrote under the name Speranza, was a poet and an authority on Celtic myth and folklore. 
Wilde attended Portora Royal School in Enniskillen, Ireland (now Northern Ireland), from 1864 to 1871. He then received a series of scholarships for college. He attended Trinity College in Dublin, Ireland, from 1871 to 1874 and then Magdalen College at the University of Oxford in England from 1874 to 1878. 
Before he graduated with honors, he received Oxford's Newdigate Prize for his long poem, Ravenna. He then settled in London, England.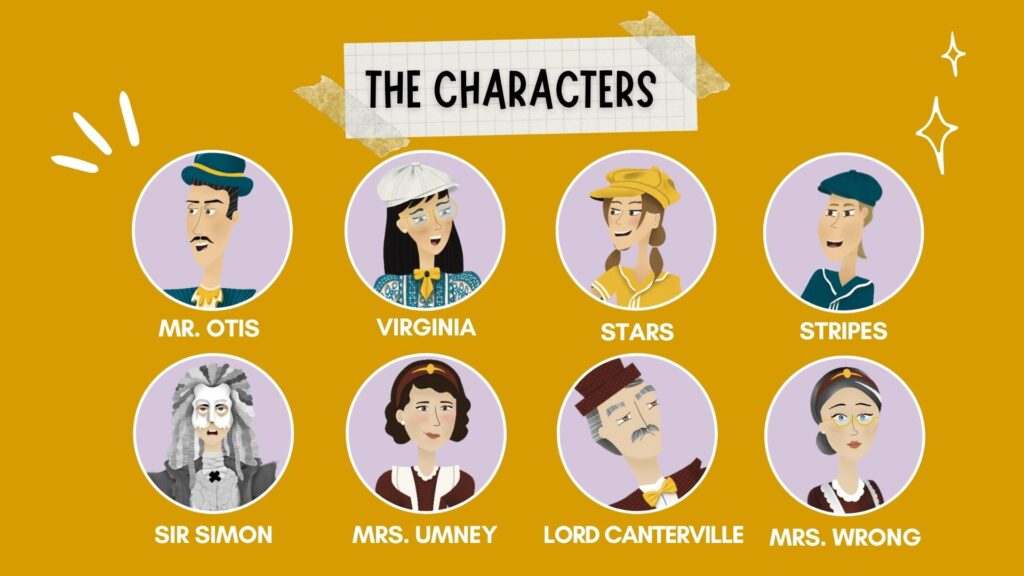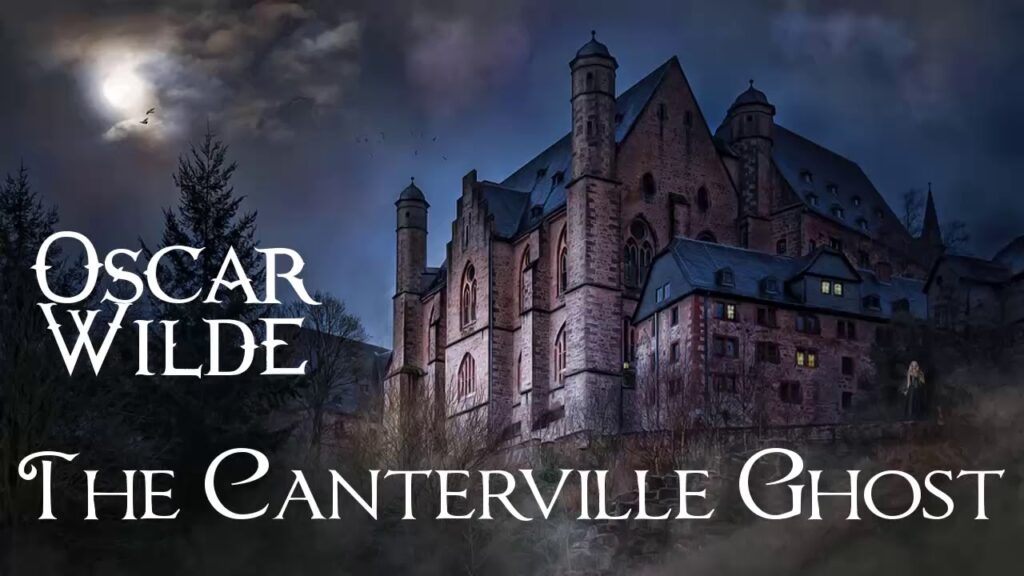 Mr. Otis is an American Minister who decides to buy an English country house in Canterville Chase. Lord Canterville tells Mr. Otis about a ghost living in the house. Mrs. Umney, the housekeeper and Mrs. Wrong, the housemaid, also live there. The family moves in. The family is made up of Mr. Otis and his twins; who are a 12-year-old boy named Stripes and his sister Stars. Mrs. Umney goes to the living-room and explains that the ghost is angry. She shows a stain on the wall. The family goes to sleep and a loud sound is heard. Sir Simon, the ghost, appears walking in the living- room, with chains hanging from his body. He tries to frighten the Otis family. But as they are not scared,
Mr. Otis and the twins talk to him. The following morning Virginia, the teenage daughter, arrives while Mrs. Umney is preparing breakfast. She is a journalism student and passionate about everything. She finds a book entitled 'Away with Ghosts'. Virginia and the twins read about a drink they can prepare to scare ghosts. They make a list of the things they need for the preparation. They go out to the woods to look for the ingredients they need leaving the list on the table. As soon as the children leave, the ghost appears, sees the list and thinks they are planning to destroy him. He goes to his attic to think of something big to give them the fright of their lives!